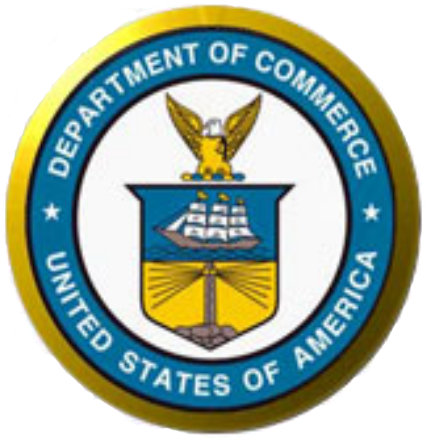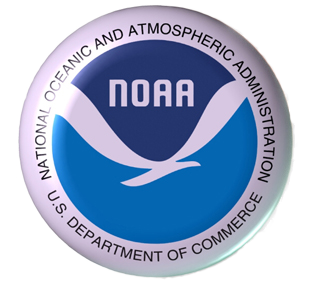 Mariners Weather Log
ISSN 0025-3367
U.S. Department of Commerce
Dr. Jane Lubchenco
Under Secretary of Commerce for Oceans and Atmosphere
National Weather Service
Dr. John "Jack" L. Hayes
NOAA Assistant Administrator for Weather Services
Editorial Supervisor
John L. Wasserman
Layout and Design
NDBC Technical Publications Office
Leigh Ellis
Articles, photographs, and letters should be sent to:
Mr. John L. Wasserman, Editorial Supervisor
Mariners Weather Log
NDBC (W/OPS 51)
Building 3203
Stennis Space Center, MS 39529-6000
Phone: (228) 688-1818
Fax: (228) 688-3923
E-mail: john.wasserman@noaa.gov
From the Editor
John Wasserman
Greetings shipmates and friends and a very Happy Mardi Gras to all of you from the Mississippi Gulf Coast! Welcome to the latest and hopefully greatest installment of the Mariners Weather Log
First of all, please join me in a heart Welcome Aboard to our newest member of the US VOS team, Matt Thompson Matt is the new Port Meteorological Officer for Miami. His brief story is included in this issue on page 9.
I received an e-mail from Steph Mason who had been doing what sounded like an exhaustive internet search looking for anyone with information on the ship The Spinning Jenny of Lune The search led her to an online version of the Mariners Weather Log I asked Steph to write a story about the ship and I have included it in this issue I thought it was a fascinating read and I am excited to share the story with you I would like to encourage all the readers out there to contact me if they have stories they would like to share with myself or fellow mariners, some yarns are just too exceptional to keep to oneself Mark Twain once said "I like a good story well told That is the reason I am sometimes forced to tell them myself "
I was happy to participate in my 3rd seaterm on board the TS Kennedy with Massachusetts Maritime, Buzzards Bay, Massachusetts My stay was a short one this time, I took along Rob Niemeyer the Jacksonville PMO showed him the ropes for a few weeks and he completed the term Rob did a great job and I am sure he learned as much from the cadets as they did from him! We always look forward to working more closely with all the Maritime Academies
One last note, The US hosted an international PMO meeting in December It was very educational for me and all of the US PMOs We all look forward to working more closely with our international counterparts in the future
That's all for now, please enjoy Until next time
John
---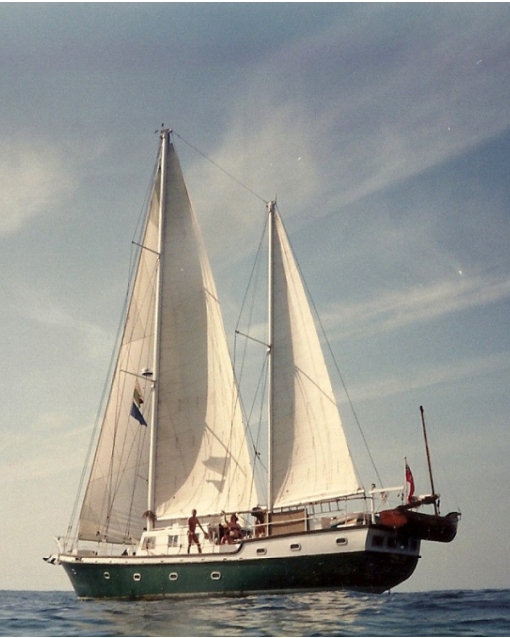 On the cover: Spinning Jenny of Lune
Some Important Web Page Addresses