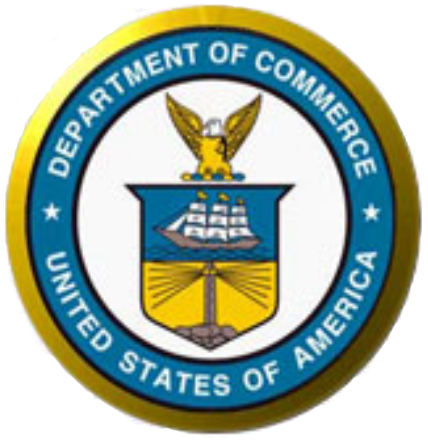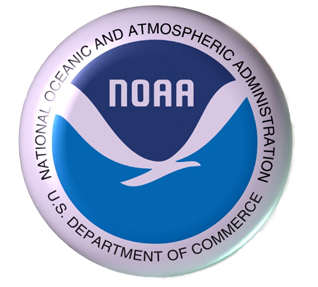 Mariners Weather Log
ISSN 0025-3367
U.S. Department of Commerce
Dr. Kathryn D. Sullivan
Under Secretary of Commerce for Oceans and Atmosphere & Acting NOAA Administrator Acting Administrator
National Weather Service
Dr. Louis Uccelini
NOAA Assistant Administrator for Weather Services
Editorial Supervisor
Paula M. Rychtar
Layout and Design
Stuart Hayes NTSC Technical Publications Office
Articles, photographs, and letters should be sent to:
Ms. Paula M. Rychtar, Editorial Supervisor
Mariners Weather Log
NDBC (W/OPS 51)
Building 3203
Stennis Space Center, MS 39529-6000
Phone: (228) 688-1457
Fax: (228) 688-3923
E-mail: paula.rychtar@noaa.gov
From the Editor
Paula Rychtar
The December issue of the Mariners Weather Log always seems to creep upon me giving me a feeling of astonishment that another year has come to pass. It goes by so quickly! It is my hope that those of you reading this magazine and your loved ones, have had a fruitful, safe and overall happy year.
2015 produced unprecedented weather events worldwide; which only solidifies our quest for good quality data from our VOS participants. Climate change is the suggested culprit, but without indepth analysis of our atmosphere and oceans this is only speculation. As part of the VOS program, the data that you transmit from your ships across the globe provide analysts with the capability to give some insight on these rare events that are becoming more commonplace and learn how we can become better stewards of our Earth. We had record breaking snowfall and brutal record low temperatures in the northeast portion of the USA. In March, there were four simultaneous tropical cyclones in the southern hemisphere. Two of these made landfall in Australia and one devastated Vanuatu. Chile's Atacama Desert, one of the driest places in the world received an unprecedented torrential rain, which resulted in the flooding of the Copiapo River and claiming at least nine lives; the worst rain disaster experienced there in 80 years. I think you get the picture. So keep those observations coming and please know that we so appreciate your time and effort. Your observations really do matter!
Staying on topic, we have an article giving an overview on the Arabian Sea, Yemen; two tropical cyclones back to back leaving a path of destruction in their path.
I would like to give a warm and much anticipated welcome to our newest Port Meteorological Officer, Rusty Albaral. Rusty will be taking care of the New Orleans area of responsibility. With this hail, we must say farewell to one of our international colleagues, Graeme Ball, who has retired from his service at the Bureau of Meteorology, Australia. Thank you Graeme and good luck!
Now go grab yourself a cup of tea, or perhaps some eggnog and settle in for another issue of the Mariners Weather Log.
Have a safe Holiday Season - Paula
---

On the Cover: Cyclone Chapala November 1, 2015, Image Courtesy NOAA View Data Imagery, Environmental Visualization Laboratory http://www.nnvl.noaa.gov/
Some Important Web Page Addresses