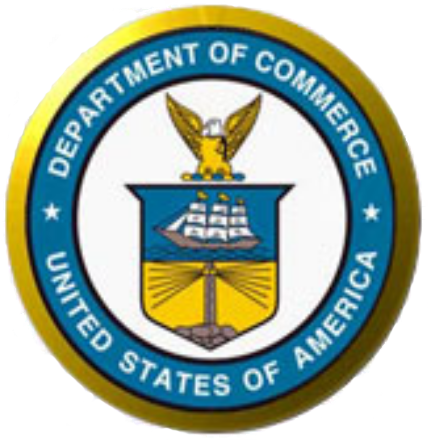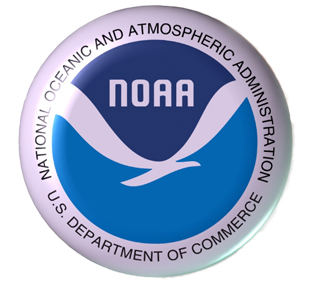 Mariners Weather Log
ISSN 0025-3367
U.S. Department of Commerce
Dr. Kathryn D. Sullivan
Under Secretary of Commerce for Oceans and Atmosphere & Acting NOAA Administrator Acting Administrator
National Weather Service
Dr. Louis Uccelini
NOAA Assistant Administrator for Weather Services
Editorial Supervisor
Paula M. Rychtar
Layout and Design
Stuart Hayes NTSC Technical Publications Office
Articles, photographs, and letters should be sent to:
Ms. Paula M. Rychtar, Editorial Supervisor
Mariners Weather Log
NDBC (W/OPS 51)
Building 3203
Stennis Space Center, MS 39529-6000
Phone: (228) 688-1457
Fax: (228) 688-3923
E-mail: paula.rychtar@noaa.gov
From the Editor
Paula Rychtar
Welcome to another edition of the Mariners Weather Log. This August issue will continue with another great article on the Hermione Voyage 2015; giving voice to Emmy Nicklin and her story of the L'Hermione returning to the Chesapeake Bay, Maryland. Thank you Emmy!
Our PMO Corner is spotlighting our New York City PMO, James Luciani. Jim has been offering "tips of the week" for all of you out there… his diligence in this effort is making a difference. Great job Jim!
Hurricane season is well upon us, so once again I would like to ask that you please make special efforts in getting those marine observations in to us. Providing accurate and timely marine observations are key for providing good forecasts and analysis. For all information and guidance for marine safety, please go to: http://www.nhc.noaa.gov/prepare/marine.php
During July, the 5th International Port Meteorological Officers Workshop was held in Vina del Mar, Chile. The workshop was sponsored by the Servicio Meteorologico de la Armada de Chile. For an entire week, PMO's along with trainers and various topic experts got together and worked towards ensuring standard procedures and best practices are closely followed to World Meteorological Organization (WMO) standards. This workshop emphasized best practices for ship recruitments, proper training tools, instrument standards and procedures, collection of metadata and insuring that standard procedures proposed by WMO are followed throughout the whole VOS fleet in every country and the data produced are homogenous and comply with WMO standards. The last international PMO workshop was held in 2010, in Orlando Florida. It was obvious, over the last five years, that our PMO's have been hard at work strengthening our relationships in a role, which relies heavily on international cooperation and is becoming more complex in requiring new skill sets in computer and IT understanding, drifting buoy and float deployments, using e-logbooks and the installation and management of Automated Weather Sensors (AWS). This was a great opportunity to emphasize the need for recruiting strategies, concentrating on ships within data sparse areas and partner with developing countries that have valuable ship logistical resources. I would like to take this opportunity to thank the WMO and the Servicio Meteorologico de la Armada de Chile for providing such a great week of collaboration. You were a superior host and were most welcoming, thank you again from us all.
Now, sit back and enjoy….
Paula
---

On the cover: L'Hermione Returns to the Chesapeake. Photo by Emmy Nicklin
Some Important Web Page Addresses