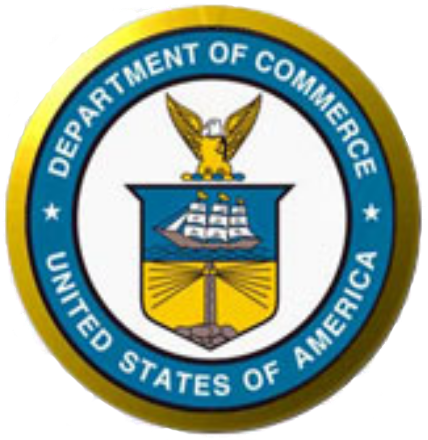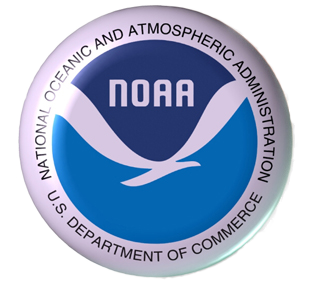 Mariners Weather Log
ISSN 0025-3367
U.S. Department of Commerce
Dr. Kathryn D. Sullivan
Under Secretary of Commerce for Oceans and Atmosphere & Acting NOAA Administrator Acting Administrator
National Weather Service
Dr. Louis Uccelini
NOAA Assistant Administrator for Weather Services
Editorial Supervisor
Paula M. Rychtar
Layout and Design
Stuart Hayes NTSC Technical Publications Office
Articles, photographs, and letters should be sent to:
Ms. Paula M. Rychtar, Editorial Supervisor
Mariners Weather Log
NDBC (W/OPS 51)
Building 3203
Stennis Space Center, MS 39529-6000
Phone: (228) 688-1457
Fax: (228) 688-3923
E-mail: paula.rychtar@noaa.gov
From the Editor
Paula Rychtar
What a great issue this is! Along with our regular contributors, we have a couple of articles that I know you will really enjoy. One is from our PMO located in Miami Florida, David Dellinger. David submitted an article on a strange phenomenon "fall streak holes". I myself have never seen this particular type phenomenon nor did I know it existed. Rarely does it occur so far south in the Miami area, so as you can imagine, Dave and emergency managers received quite a few phone calls. Recently, (within the past couple of weeks) I was invited to a local art show by a friend. In this art show were such creations as water color, sculpture and fine photography. Well there it was, among ravens and landscapes, a photograph of a "fall streak". As luck would have it, because of my new found knowledge I was able to discuss the photograph because of the article, thanks Dave!
Another article I know you will thoroughly enjoy; Lafayette's Hermione (her-my-oh-Knee) Voyage 2015. The article will not only give you a history lesson, it describes the concept and effort of reconstructing an exact replica of General Lafayette 18th century ship called the Hermione. This month, April, the French frigate will set sail for the USA; a 3,819 mile voyage across the Atlantic to replicate the route of the original voyage. The transatlantic crossing is expected to take 27 days in total before making landfall at Yorktown, Virginia. This article will be the first of three about the voyage. Readers will be encouraged to become a "virtual participant" by using innovative online formats and other media; Twitter, Facebook, blogging, email, Instagram (there's an APP!), and video….you name it, it is available. This adventure is a huge outreach and educational endeavor for all ages. During the voyage, environmental data collection will be part of the curriculum. Considering the history and objectives of the voyage, the meaning of the Hermione's name is very appropriate; "messenger, earthly". Vive la France!
As always, I would like to take this time to thank all of our contributors and to encourage submissions; articles or photographs. The Mariners Weather Log is an international magazine for our Voluntary Observing Ship participants, Ship Observations Team and mariners around the world. We try to incorporate information on new technology, changes in standard practices, climatological analysis and most of all, interesting articles and great photographs. We recognize your dedication in our constant quest for quality environmental data collection, thank you all so much for your participation. Only YOU know the weather, Got Weather? Report It!
Cheers!
Paula
---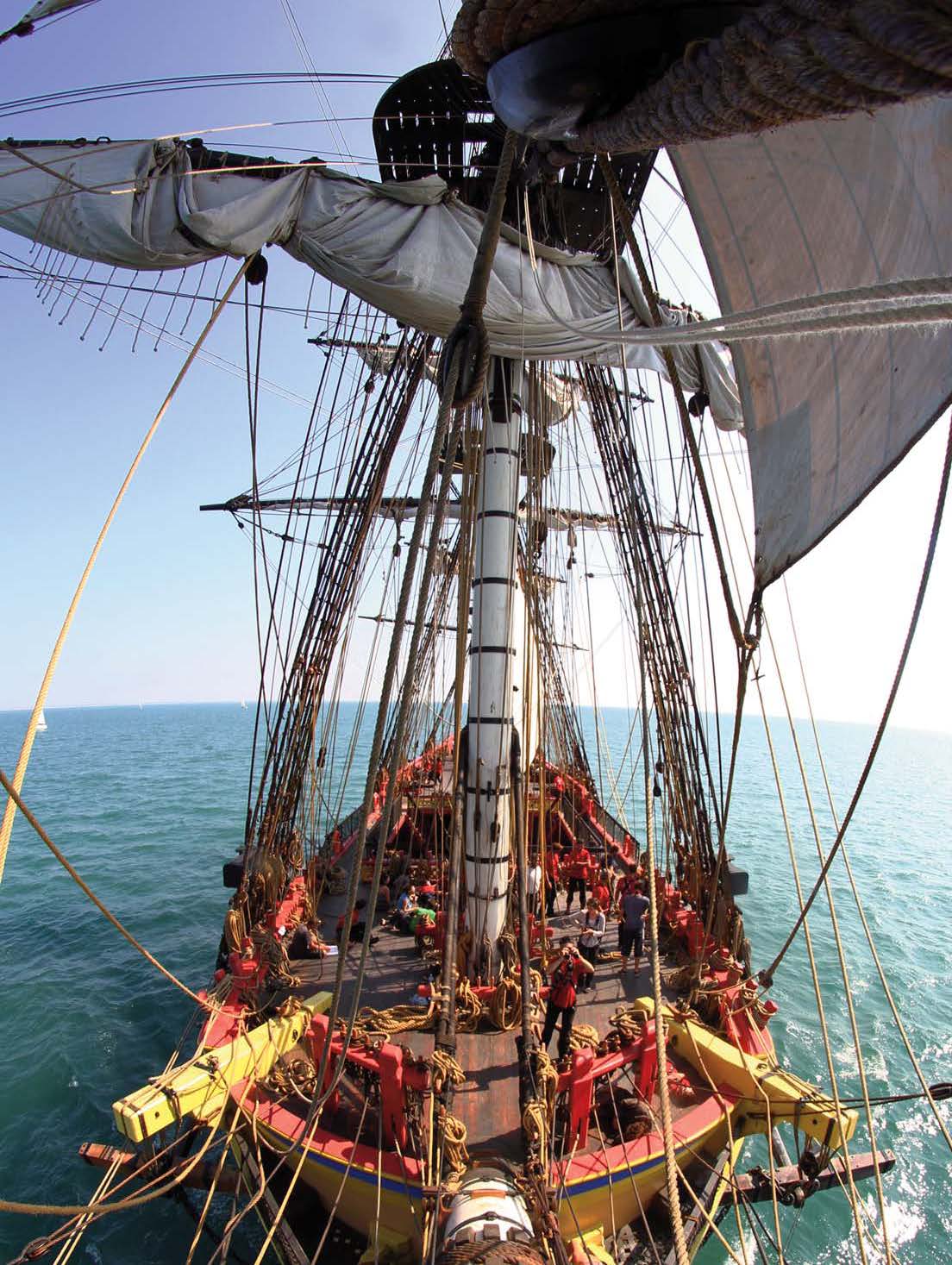 On the cover: Hermione Photo: Courtesy Association of Hermione-LaFayette
Some Important Web Page Addresses