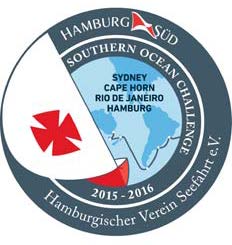 Sailing and Science: 27 Days to Cape Horn with Surface Drifters and TurboWin
By Martin Kramp and Emanuela Rusciano
(UNESCO-IOC/WMO/JCOMMOPS)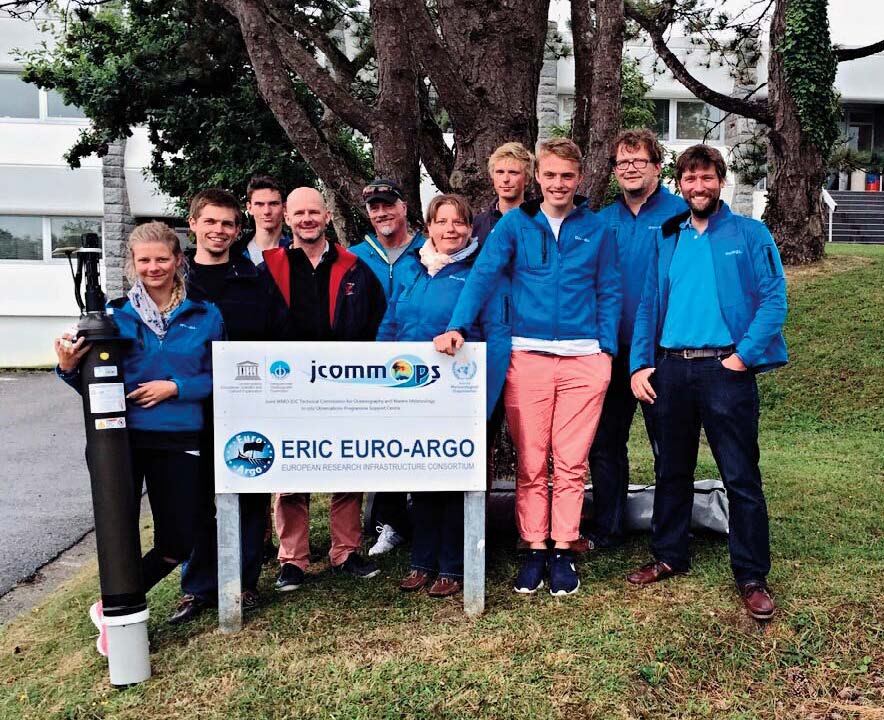 Below the big continental capes, the number of volunteer ships contributing to the Global Ocean Observing System is very small. In April 2014 we reported in the Mariners Weather Log on the Dutch Tall Ship EUROPA, which circumnavigated Antarctica and has been contributing to the Voluntary Observing Ship (VOS) scheme for many years, but also hosted underway systems and deployed numerous surface drifters and profiling Argo floats. We have also seen such contributions from yachts participating in round-the-world races in 2015, in particular Barcelona World and Volvo Ocean Race; during the 2015 UN climate conference in Paris, UNESCO's Intergovernmental Oceanographic Commission (IOC) has signed a corresponding long-term agreement with the ocean racing community.
Today we would like to report on another initiative, which allowed the gathering of VOS observations and deployment of autonomous instruments in the data sparse ocean region between New Zealand and Cape Horn from sailing yacht HASPA HAMBURG (call sign DGWV2), owned by the German NGO Hamburgischer Verein Seefahrt (HVS). The aim of HVS is introducing offshore sailing to young people who could otherwise not, or not yet, afford this sport. They are trained in good seamanship and develop e.g. teamwork or leadership skills which are useful far beyond sailing.
Our story begins in August 2015, when one of the HVS yachts sailed to Brest in France. The crew was invited to visit the IOC-WMO Joint Technical Commission for Oceanography and Marine Meteorology (JCOMM) in-situ Observations Programme Support Centre (JCOMMOPS), since 2015 hosted in Brest by the French ocean research institute Ifremer. Already in preparation of the planned Hamburg Süd Southern Ocean Challenge (HSSOC), the HVS crew was introduced to drifters, floats, and compiled first weather reports with the TurboWin software.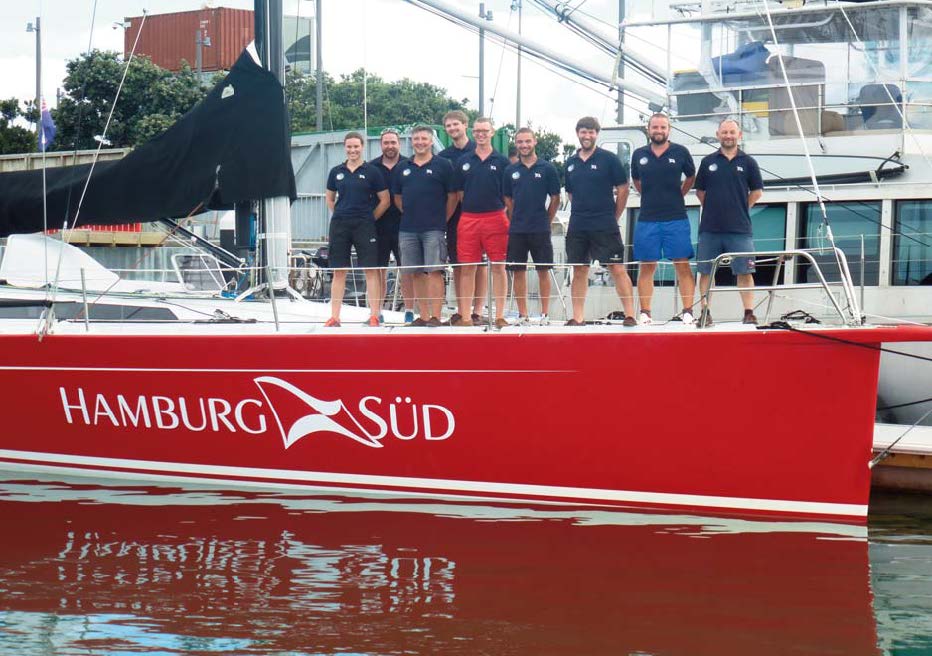 Later on, HVS's flagship HASPA HAMBURG was transported by a freighter to Australia and competed in December 2015 in the famous Sydney-Hobart race before sailing to Auckland, where a new crew of nine came onboard for the biggest challenge of the overall project: The Cape Horn voyage. Title sponsor of the HSSOC is Hamburg Süd, a German shipping company operating more than a hundred container vessels around the world. All Hamburg Süd owned ships are recruited by the German weather service DWD for the national VOS program, and the company also supports the deployment of autonomous instruments and other observing operations. With assistance from the local Hamburg Süd office in Auckland and coordinated by JCOMMOPS for NOAA-AOML, it was possible to organize the transport of five surface drifters from Miami to the yacht in New Zealand in only a few days of time.
On 30 January HASPA HAMBURG left Auckland and started with VOS observations; the ship submitted data like clockwork every day during the four weeks of sailing, most of the time in the harsh conditions of the so-called Furious Fifties and even below 55°S. The buoy deployments were established in accordance with the positions requested by ShaunXDolk, the deployment manager of the Global Drifter Program (GDP) at NOAA-AOML.
Needless to say, contributions from this undersampled ocean area are of high value. It is thereby remarkable that HASPA HAMBURG is part of the new VOS "third party support fleet", a class created by the JCOMM Ship Observations Team (SOT) in 2015: the yacht was not recruited or equipped by any national meteorological agency and contributes with its own equipment and means; data quality and timeliness are nevertheless good.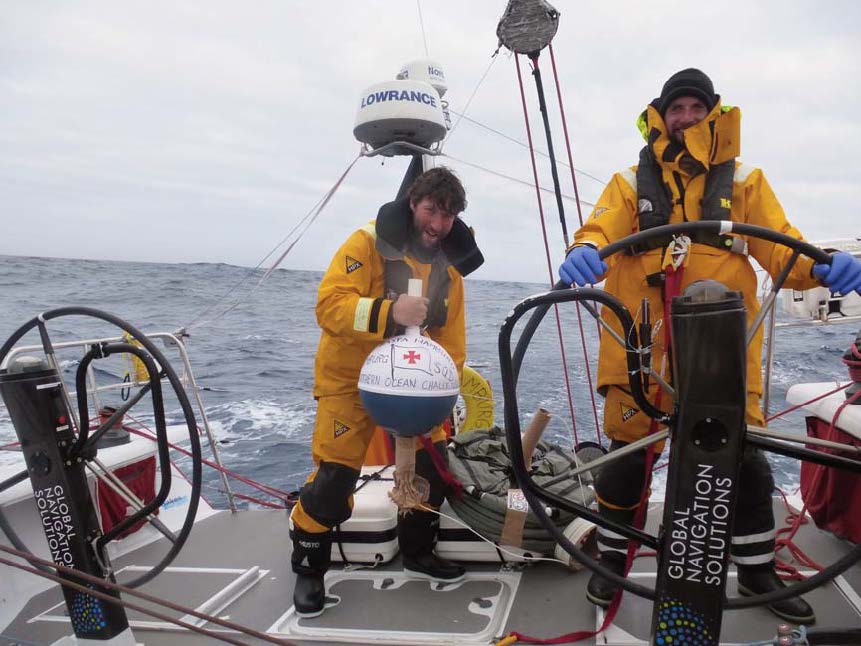 It is also remarkable that the rather small HASPA HAMBURG deployed alone as many drifters as the whole Volvo Ocean Race fleet one year ago, but we admit that Haspa Hamburg did not compete in a race this time...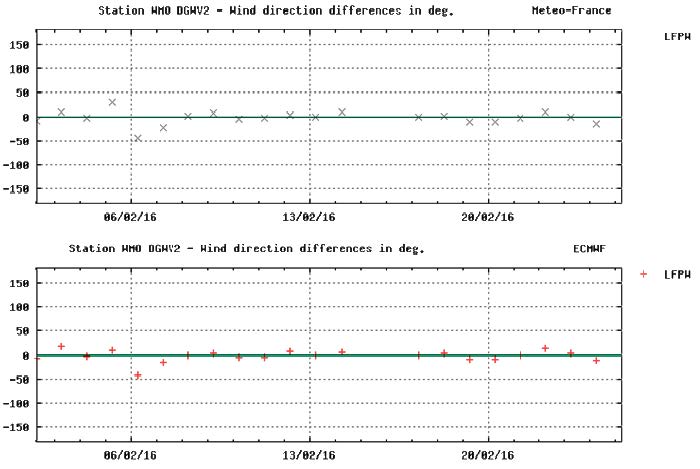 On 24 February, the ship passed the famous Cape Horn. It is now in Ushuaia, waiting for the next crew, and will sail in a few weeks to Brazil to the Olympics, and later head home to Hamburg via the Azores.The follow up crews will continue with VOS observations, and given that this is a training vessel: is there any better way to learn more about marine meteorology than actively participating in the VOS scheme?
Working with small, individual ships that can deploy only a few instruments is most often not very efficient. In some cases however, with ships like HASPA HAMBURG transiting areas without other regular shipping activity, such vessels can be the only opportunity for a very long time. On behalf of the ocean observing community, we salute all those who made this operation such a big success: Thanks!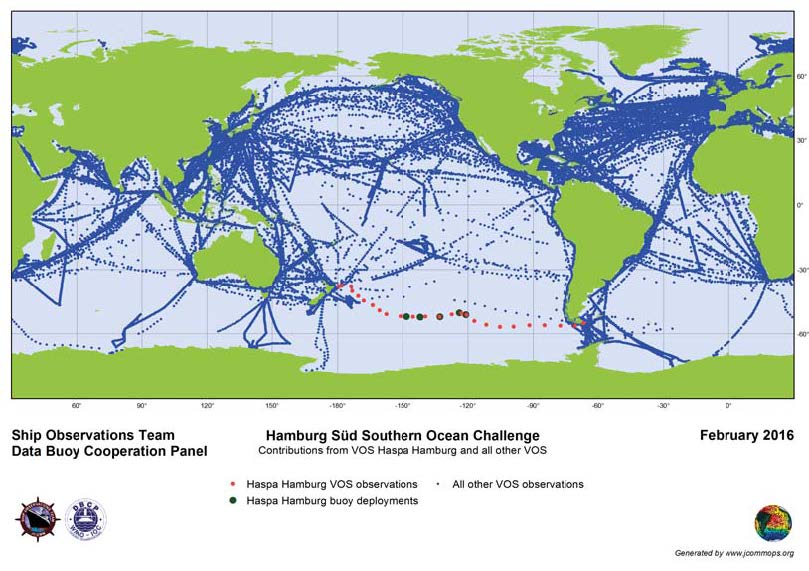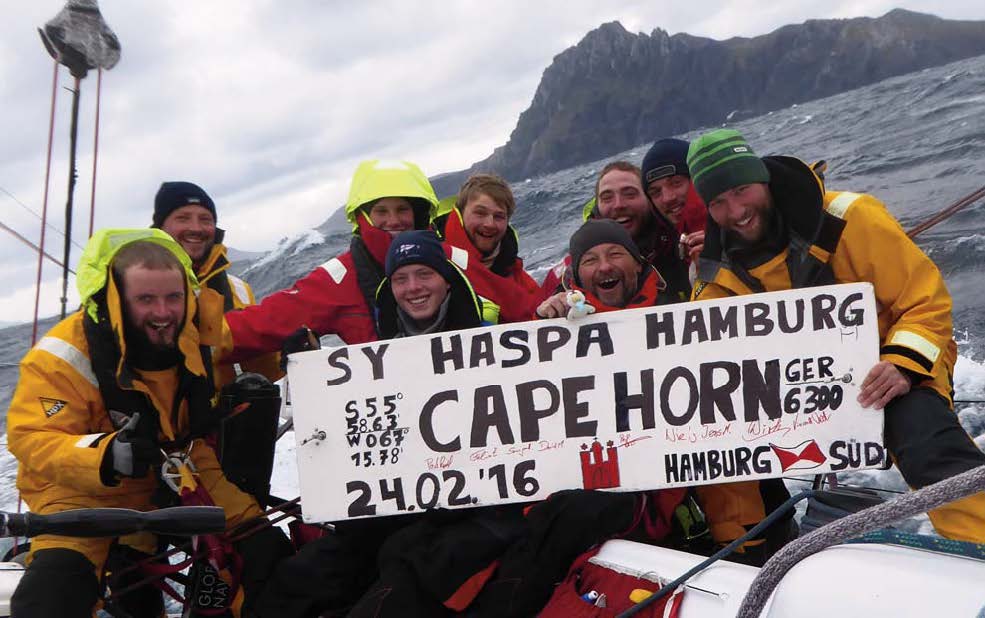 Back to top